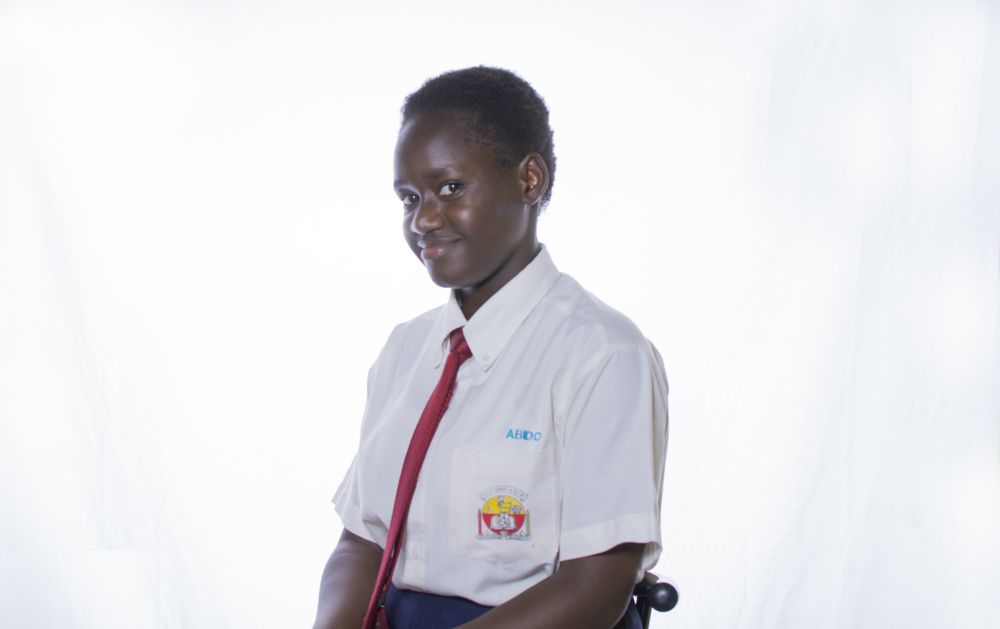 'A dream is what a person wishes to achieve.''
Trinity is blessed with loving and caring teachers including friends who are always there to guide and give encouragement to us. Not only do we have the above mentioned, but we also have a blessing that the school gives us by bringing people from outside the school to give us guidance and counselling on how to manage secondary life.
We 'TRISARIANS' students of TRISA have got to know and developed our talents through the different services they give us at school.
There are clubs that you can engage yourself in like Scripture Union, Mathematics Club, Educate Club, MDD Club, Writers Club to mention but a few, in which a student can get to know and develop his / her talent.
You can develop and grow your confidence through the different activities like electing leaders at school, so that they can develop their skills of leadership when still young.
It depends on your attitude towards education that you will get all you need, Don't forget this, 'There is no success without hard work.''
Join us in Trinity Senior Academy Bwebajja and you will be successful in all you do. God Bless You All.
SHARON ABIDO EPOLU
S2 EAST