Our Story
Trinity Senior Secondary is a Christian founded school that opened its doors to the community in Bwebajja, on Entebbe Road. It's was founded with the dream to see not only see to the education of a student but also, to their spiritual and character growth. We as a school aim to have our students flourish in any given society in Uganda and the world. Trinity Senior Academy is known for its high academic standards with progressive academic results over the years with well rounded students groomed to have high standards of behavior and excellence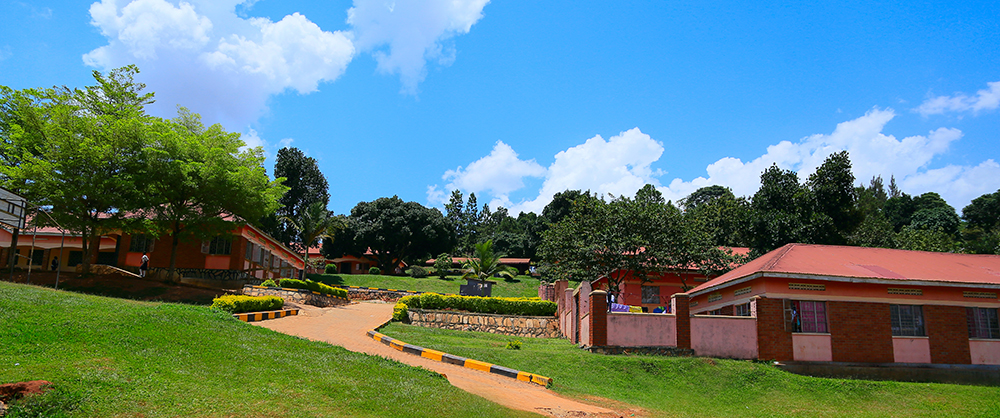 Condusive Learning Environment

The students are surrounded by nature and space that gives them room to think and also explore. We have fully equipped facilities in all departments that give each child an opportunity to fully utilize the learning experience.
Come be a part of the Trinity Family, we shall be glad to share with you our every experience.
Amazing Staff

All staff members have outstanding records in their field of expertise and give priority to not only a student's academic progress, but to that of character development and emotional well being.
SCHOOL OBJECTIVES
To identify, tap and develop students' talents inside and outside class environment with focus on character formation.

Character formation and personal development.

Instill ethical and religious values.

Instill respect for work and develop result oriented skills.

Establish a reliable culture through education of and consistency.