With a Learned Mind Anything is Possible
The Joy of Learning Never Ends
Students Today, Leaders Tomorrow
Sustainable outdoor environment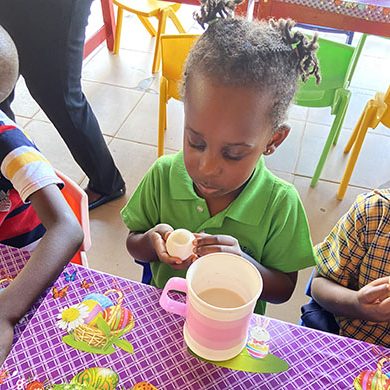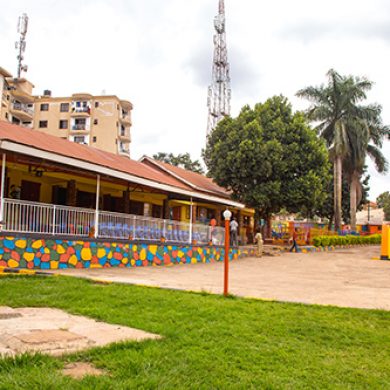 Early Learning and Play Center
At Trinity Early Learning and Play Center, we offer a safe, stimulating, and caring environment for your little ones aged 6 months to 3 years. Our program is designed to encourage their natural curiosity, creativity, and love for learning.
Preschool Curriculum (Nursery 3-4 Years, Kindergarten 4-5 Years, Pre-Primary 5-6 Years)
Trinity Preschool has a full and varied customized curriculum with fun filled activities and structured games to help your child develop independence, confidence and social skills in a fun and friendly environment.