With a Learned Mind Anything is Possible
The Joy of Learning Never Ends
Students Today, Leaders Tomorrow
Sustainable outdoor environment
Message from the Headteacher
At Trinity Preschool and Daycare, we strive to ensure that all children enjoy school and achieve to the best of their ability through a range of rich, play based learning experiences. All children are different and we have designed the website to give you a picture of how we meet the individual needs of children. We acknowledge and celebrate the importance of parental involvement and we would like you and your child to always feel valued and involved.
We are an inclusive school and we welcome all children, including children with special educational needs and disabilities.
On the website you will find information on all aspects of our work, including our approach to teaching and learning and the specialist role we have as early years practitioners to secure the best possible outcomes for children.
Headteacher
Jackline Atuzarirwe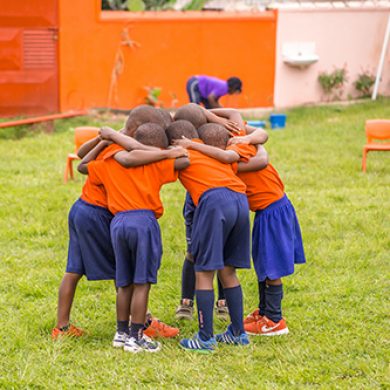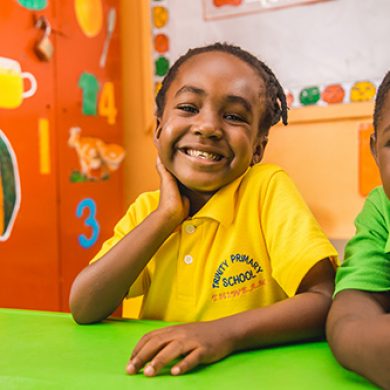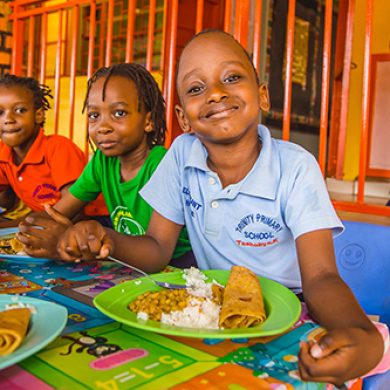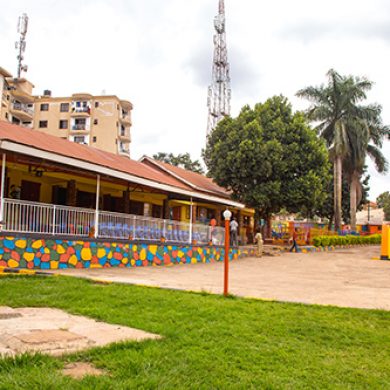 Preschool Curriculum (Nursery 3-4 Years, Kindergarten 4-5 Years, Pre-Primary 5-6 Years)
Trinity Preschool has a full and varied customized curriculum with fun filled activities and structured games to help your child develop independence, confidence and social skills in a fun and friendly environment.