With a Learned Mind Anything is Possible
The Joy of Learning Never Ends
Students Today, Leaders Tomorrow
Sustainable outdoor environment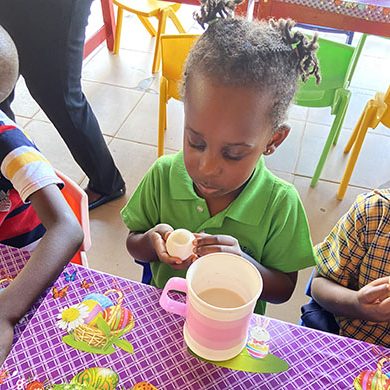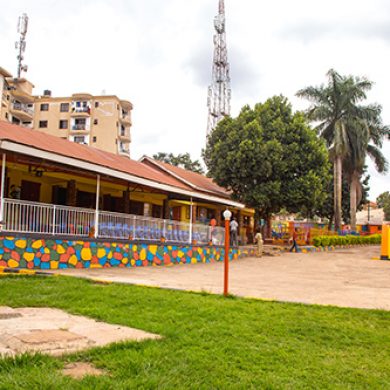 24-hour Emergency Childcare Center
We also offer the best 24-hour emergency childcare to suit your individual needs and circumstances. Our 24-hour childcare center provides opportunities for children to learn in ways that interest them and build a positive association with learning.
Preschool Curriculum (Nursery 3-4 Years, Kindergarten 4-5 Years, Pre-Primary 5-6 Years)
Trinity Preschool has a full and varied customized curriculum with fun filled activities and structured games to help your child develop independence, confidence and social skills in a fun and friendly environment.